Edward Crookes
Estates Director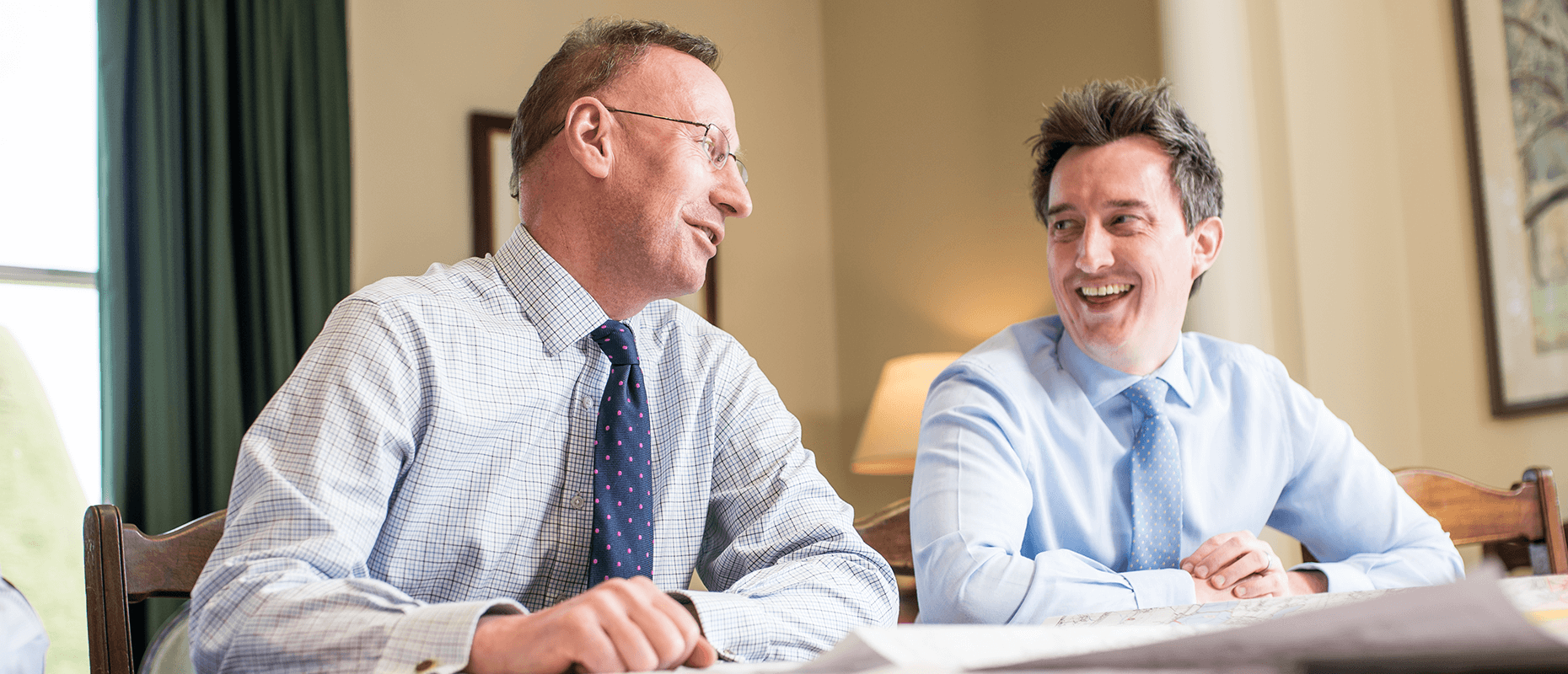 Edward joined the Estate in 2012 from the Althorp Estate in Northamptonshire and has overall responsibility for the strategic direction of the Estate's diverse rural and urban interests at Englefield, in London and Scotland too.
He is a graduate of the Royal Agricultural University, a Fellow of The Royal Institution of Chartered Surveyors and holds an MBA from Warwick Business School.
Edward is a Trustee of the Ufton Court Educational Trust, Chairman of Englefield Parish Council and sits on various other local bodies. He is married with three daughters and enjoys walking, shooting and fishing.