For more than 50 years the Englefield Charitable Trust has supported a broad range of charities and good causes in and around Berkshire, North Hampshire and other areas of interest to the Englefield Estate. These have included young people, education, community, the arts, social welfare, conservation, heritage and armed forces veterans. It is an independent body, with its own board of Trustees. It receives many requests for help every year and the Trustees must make the difficult decision of selecting which projects to support.
History
The Englefield Charitable Trust was established in 1968 by Sir William Benyon. Having inherited the Englefield Estate from a late cousin, Sir William had the idea of setting up a charitable trust very early on.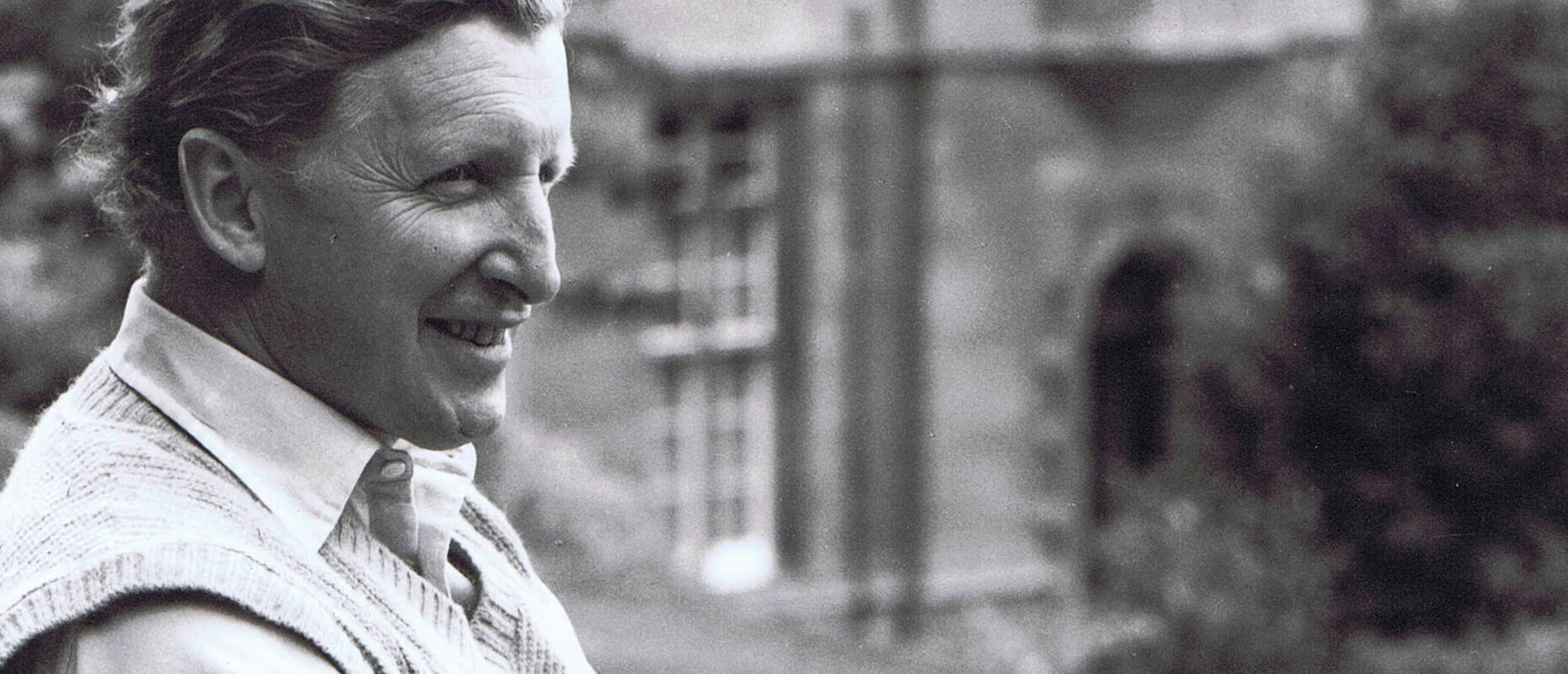 An initial payment was made into the Trust's account and four Trustees appointed. Several pockets of land on the Estate, which were considered to have developmental potential, were given to the Charitable Trust and, over subsequent years, four of these were sold and formed the basis of the current fund.
Sir William remained chairman of the Trust until his death in 2014. He took an active and personal interest in its affairs, as much involved with strategic investment decisions as with the shortlisting of applicants for the biannual meetings.
The Trust's giving has always reflected Sir William's broad philanthropic outlook. He loved churches and church halls and helped to build and restore them for communities across Berkshire. As a naval man he supported the armed forces at every opportunity. He saw the potential in and understood the importance of youth groups such as the Scouts and Guides, and he loved the land and conservation, history and heritage.
The family has maintained a strong interest in the Trust, which is now chaired by Sir William's daughter, Catherine Haig.