Celebrities from all corners of the showbiz world turned out to remember their late TV presenter friend Caroline Flack, as Englefield Estate played host to the Flackstock festival extravaganza, staged in her honour.
Organised by the star's mother Christine Flack and sister Jody, the event was a celebration of Caroline's life and her passion for festivals, featuring a star-studded night of music, comedy and dance in the grounds of Englefield House.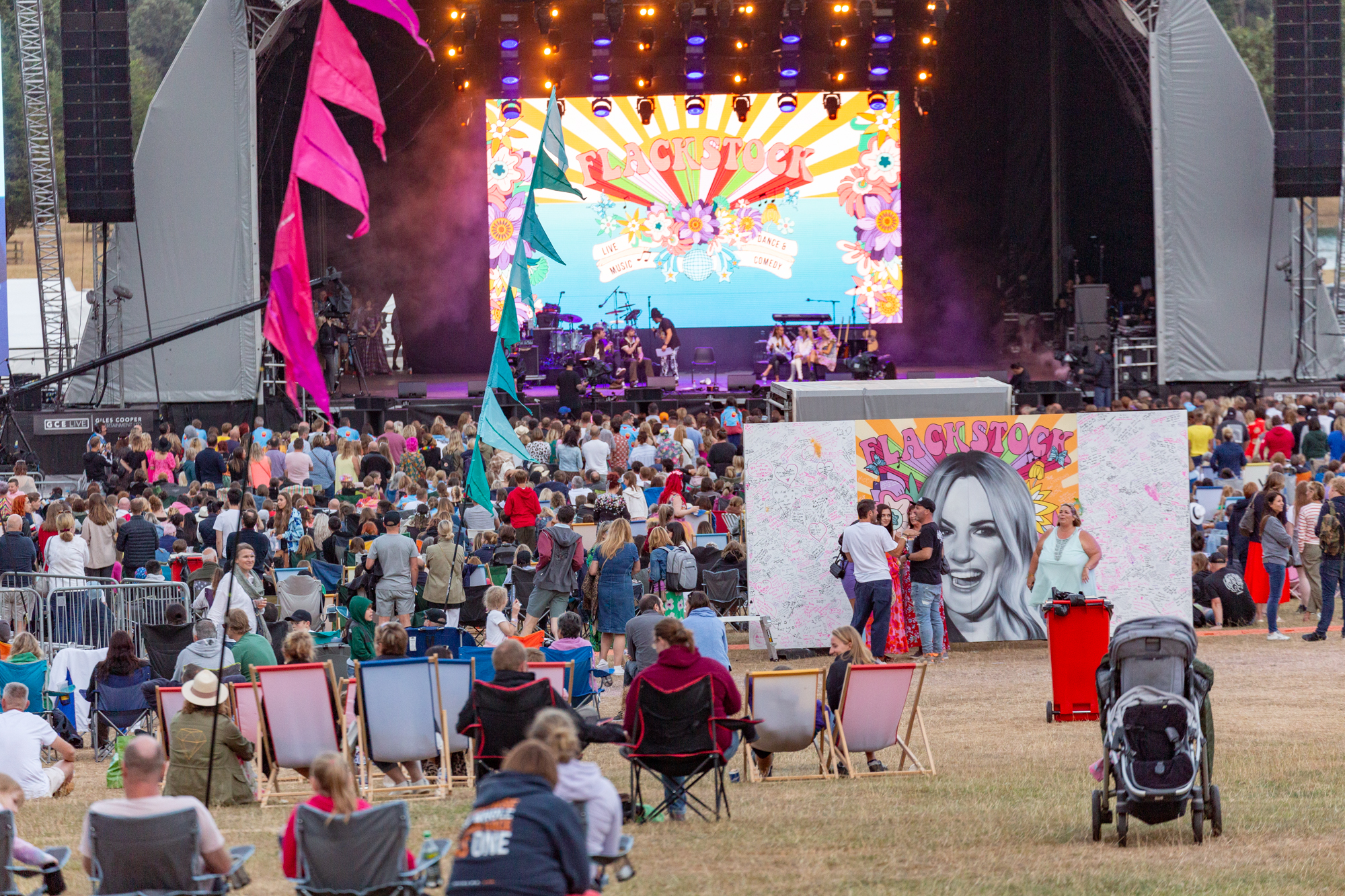 Held on the first Monday of the school summer holidays, Flackstock followed Englefield's Heritage Live programme of summer concerts on the weekend of July 23rd and 24th, attracting 20,000 people over the three days. Englefield Estate joined forces with Giles Cooper Entertainment, who staged the Flackstock event, with sponsorship from McDonalds.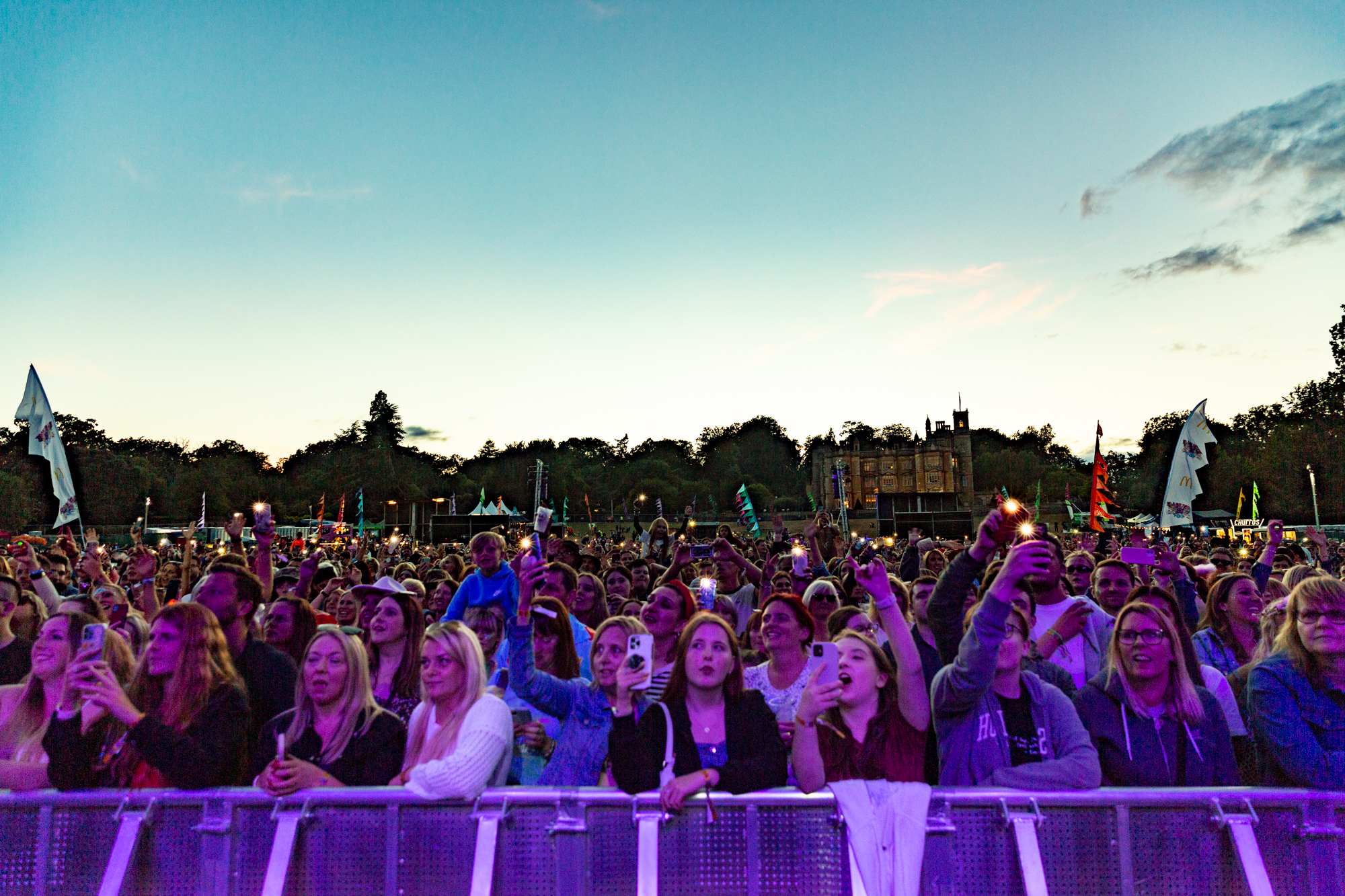 Crowds enjoyed performances from Masked Singer winner Natalie Imbruglia, and fellow pop stars Louise Redknapp and Fleur East. There were also appearances from Olly Murs, Dermot O'Leary and Keith Lemon, as well as BBC Strictly Dancers Janette Manrara and Aljaz Skorjanec.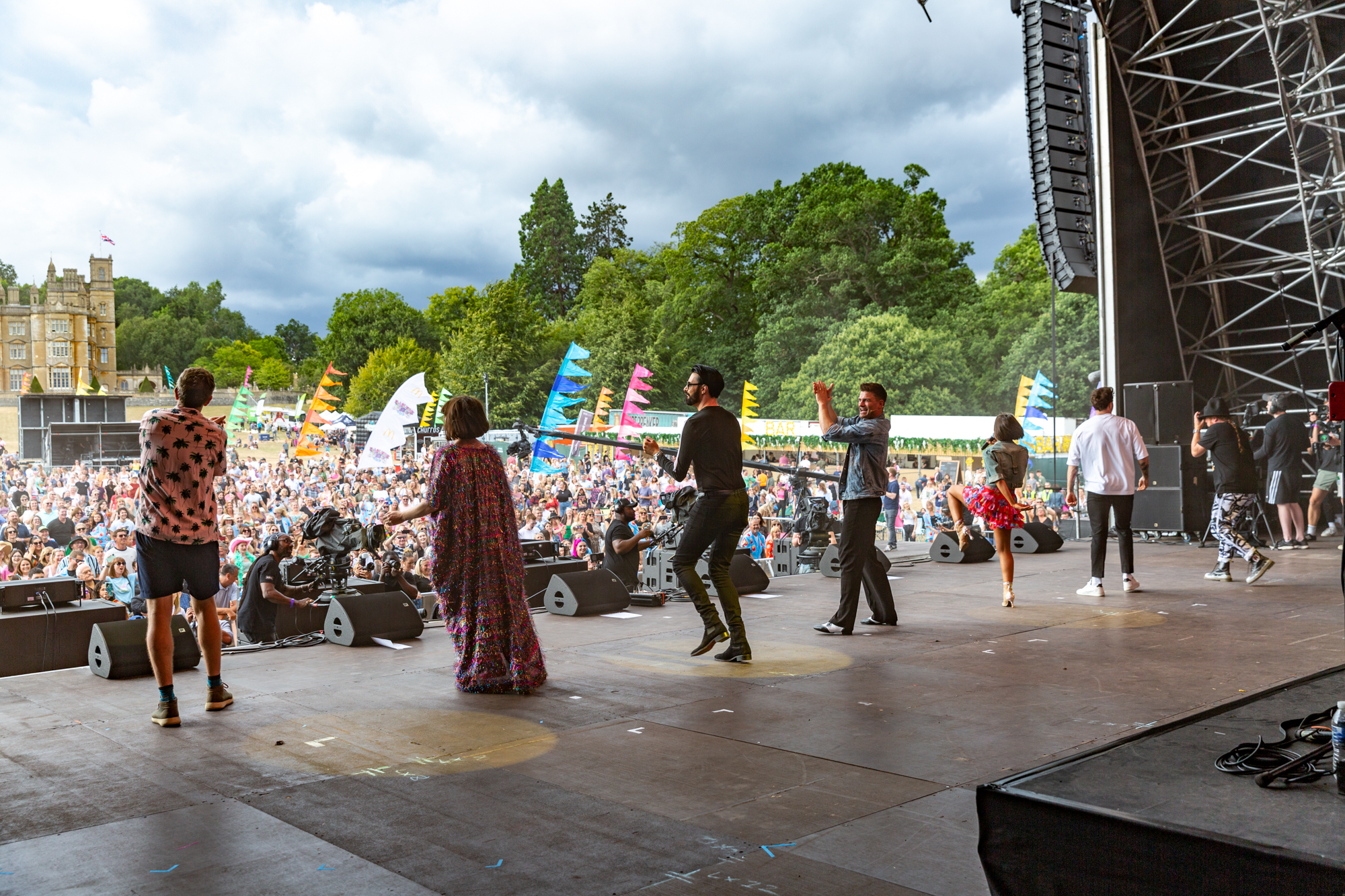 As well as entertainment, the event was about raising awareness of mental health issues and raising funds for charities supporting those in need of help. All money raised will be divided equally between, the Samaritans, Mind, Choose Love and the Charlie Waller Trust, all charities close to Caroline, who took her own life in February 2020 at the age of 40. Hundreds of festival goers paid tribute to the star with poignant messages written on a large mural of a smiling Caroline.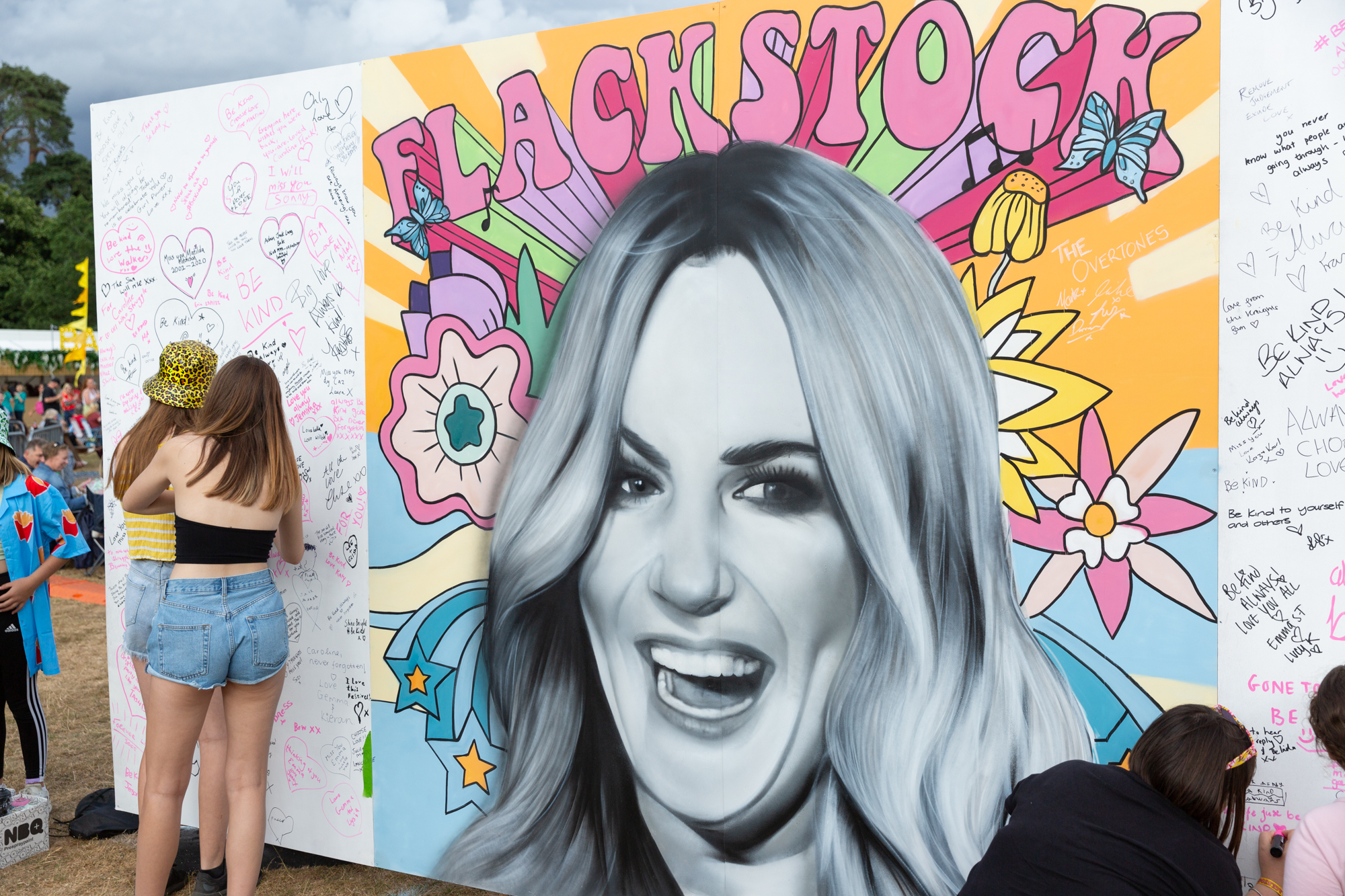 Flackstock was the idea of Caroline's friend Natalie Pinkham, who was part of the organising committee along with Christine and Jody, Dawn O'Porter, Anna Blue, Sarah Tyekiff, Leigh and Jill Francis.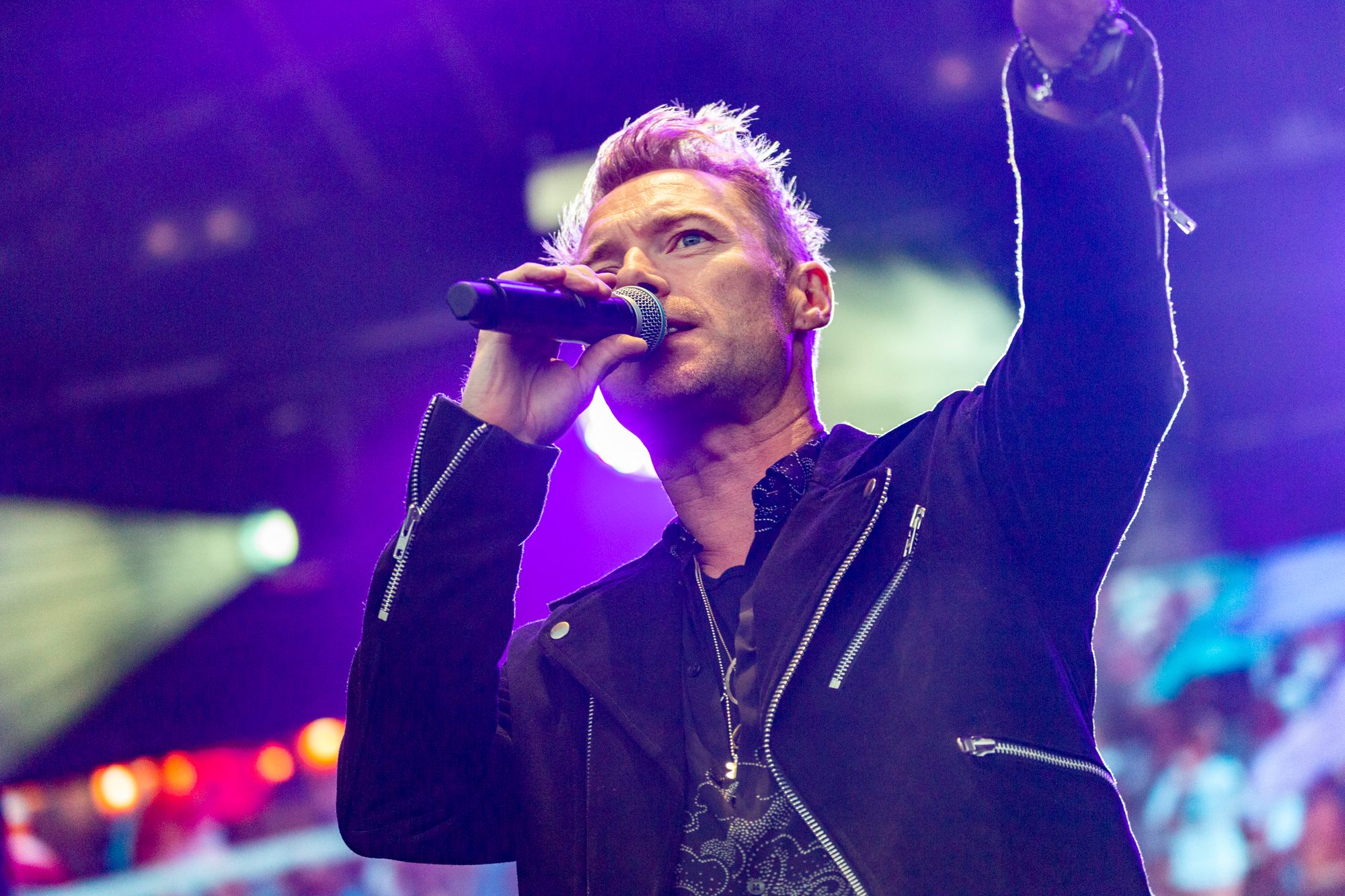 Mum Christine was full of gratitude for those who had come together to stage the event, as well as all those who took part. She said it was the perfect way to remember her daughter singing, dancing and most of all laughing.'
"My Caroline was never more herself or happier than at a music festival with her sister and her friends," said Christine. "Not only is Flackstock the most positive way to honour Carrie, but charities that she loved will benefit from the proceeds.
"My family are so proud that so many people who knew Carrie loved her so very much. Big thank you to everyone involved for all their hard work."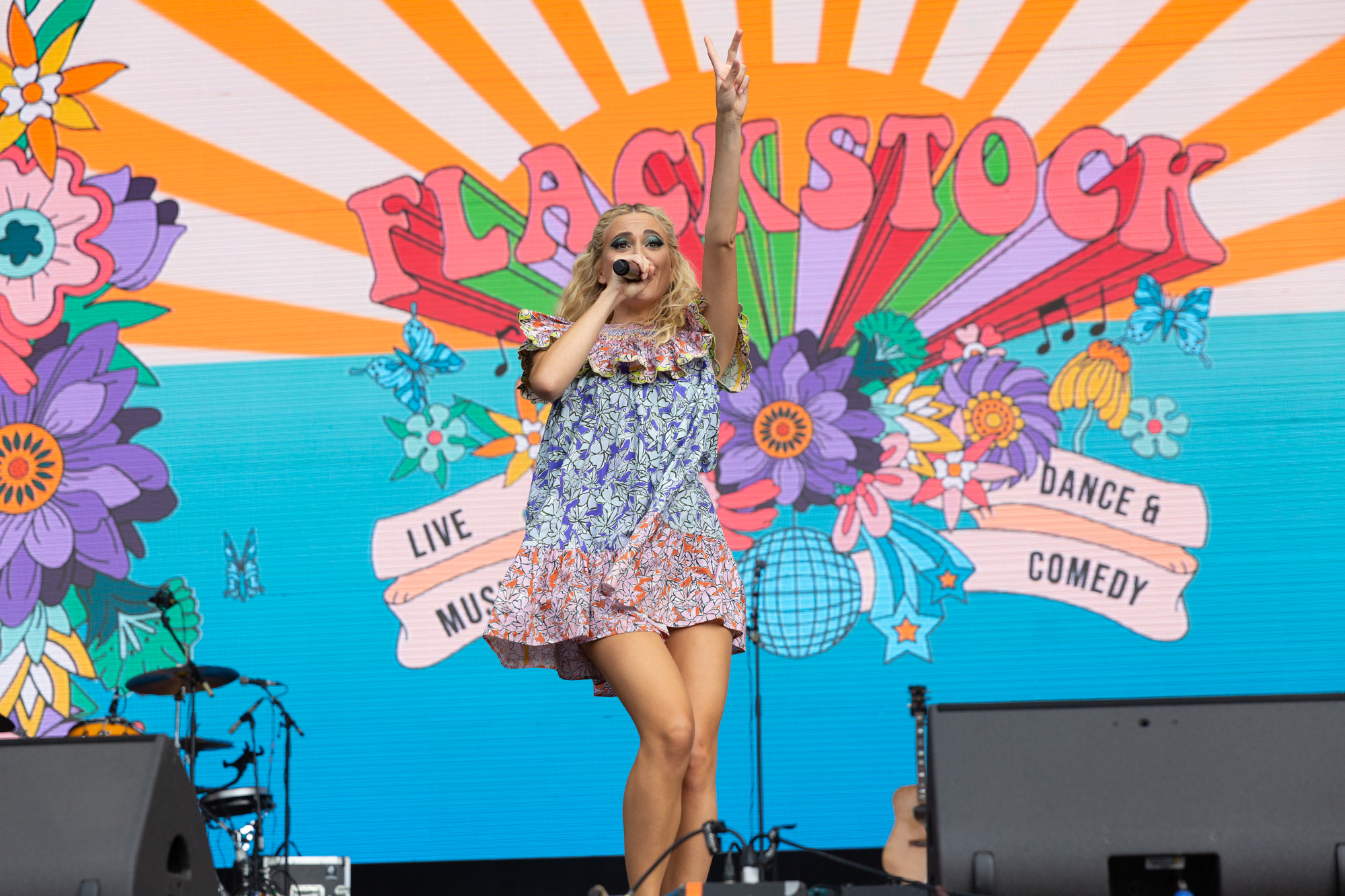 Speaking after the event, the Flackstock Committee said: "Holding Flackstock at Englefield House was the perfect partnership. Not only did it give us a very unique and fitting location, the team at Englefield couldn't have been easier or more professional to work with. They went above and beyond to make the day work for us.
"Having our performers playing in the beautiful surroundings of Englefield made for the most special of events for everyone that came."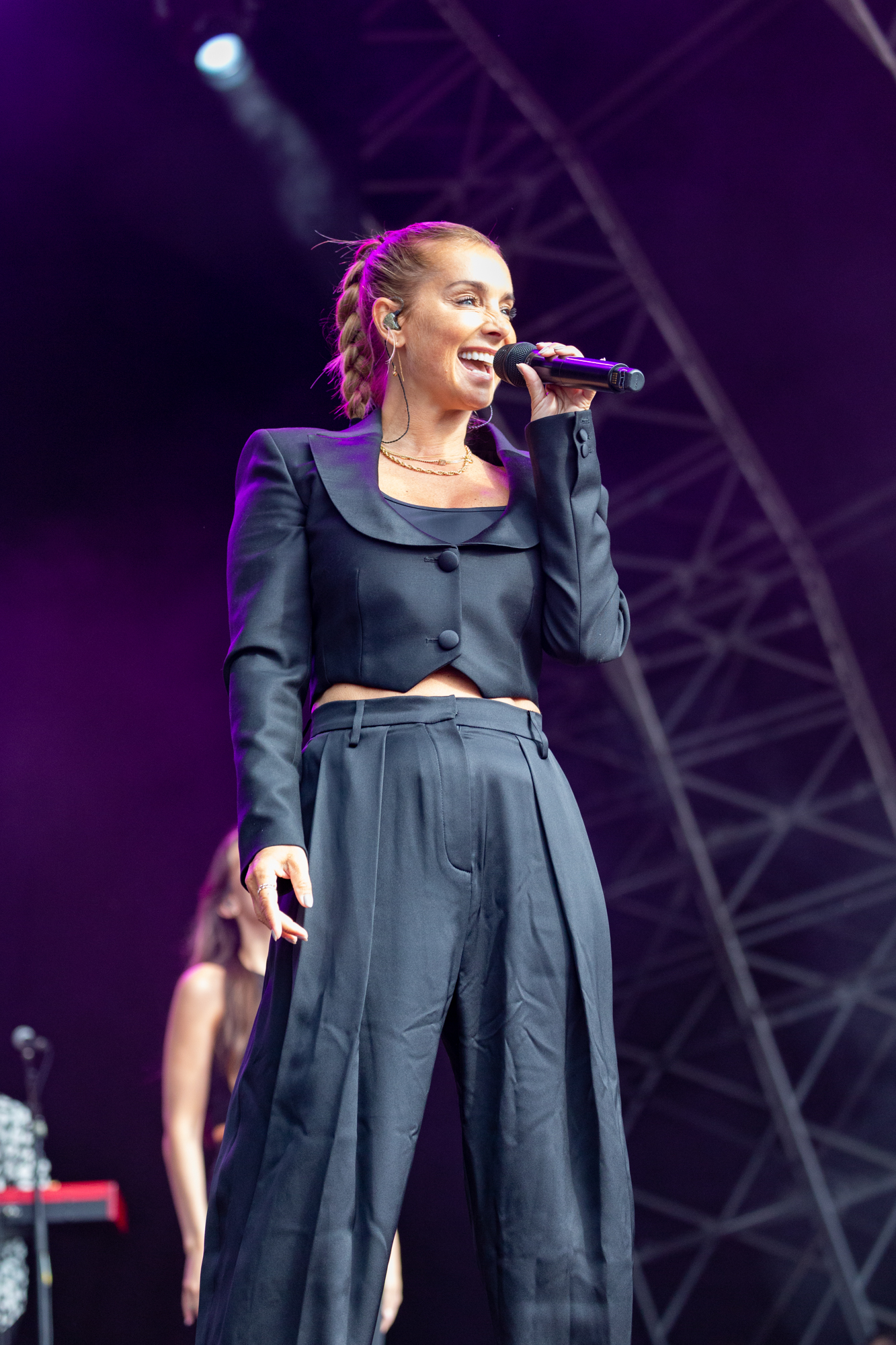 Ian O'Reilly, Head of Community & Events Fundraising at Mind, said: "Every donation that Mind receives through Flackstock will allow us to be there for even more people when they need us. The money will also enable us to continue to campaign to improve services and provide information and support."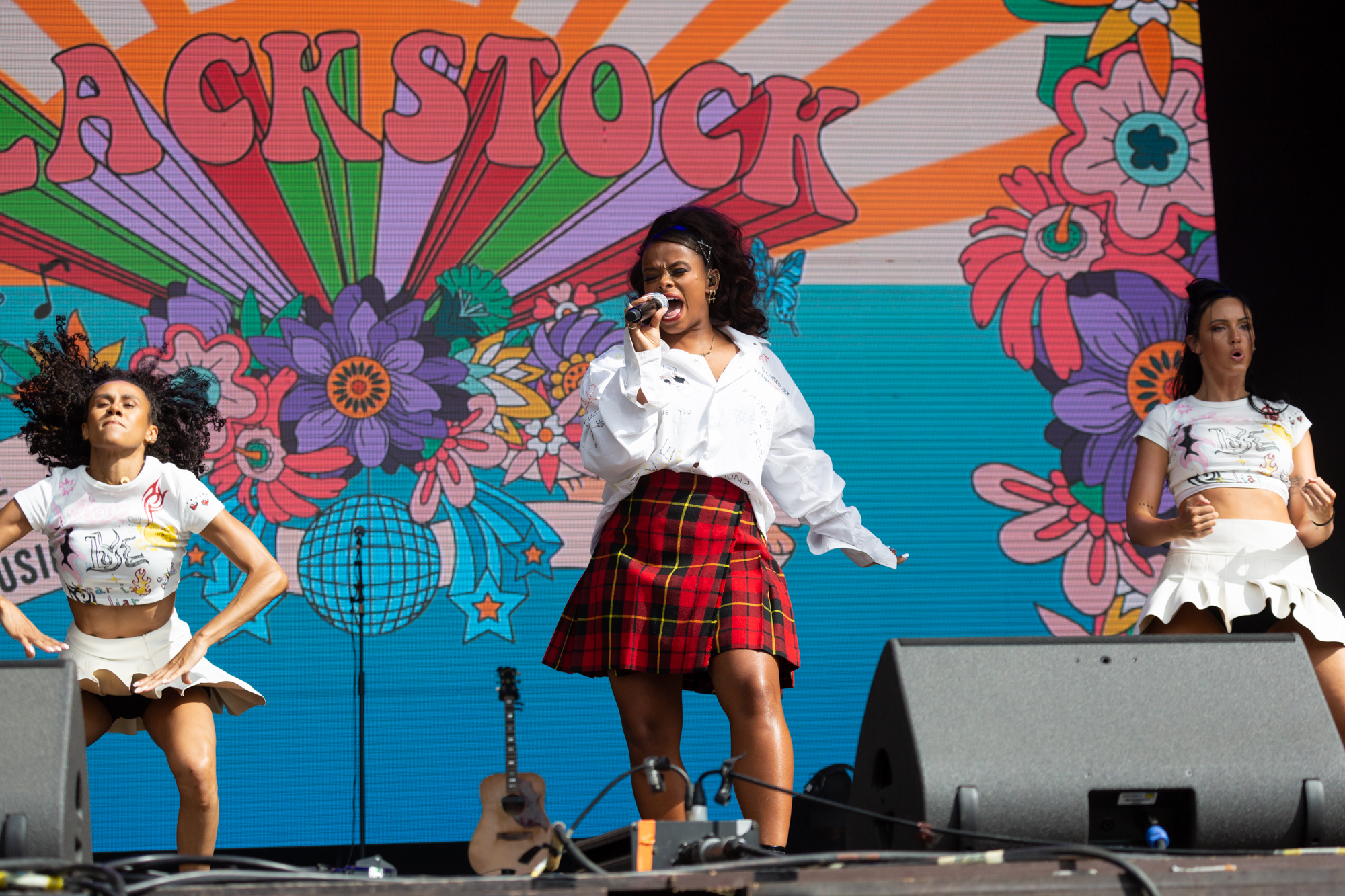 All photography in this article has been provided by DWGH Photos.