David Wiggins
Head Gamekeeper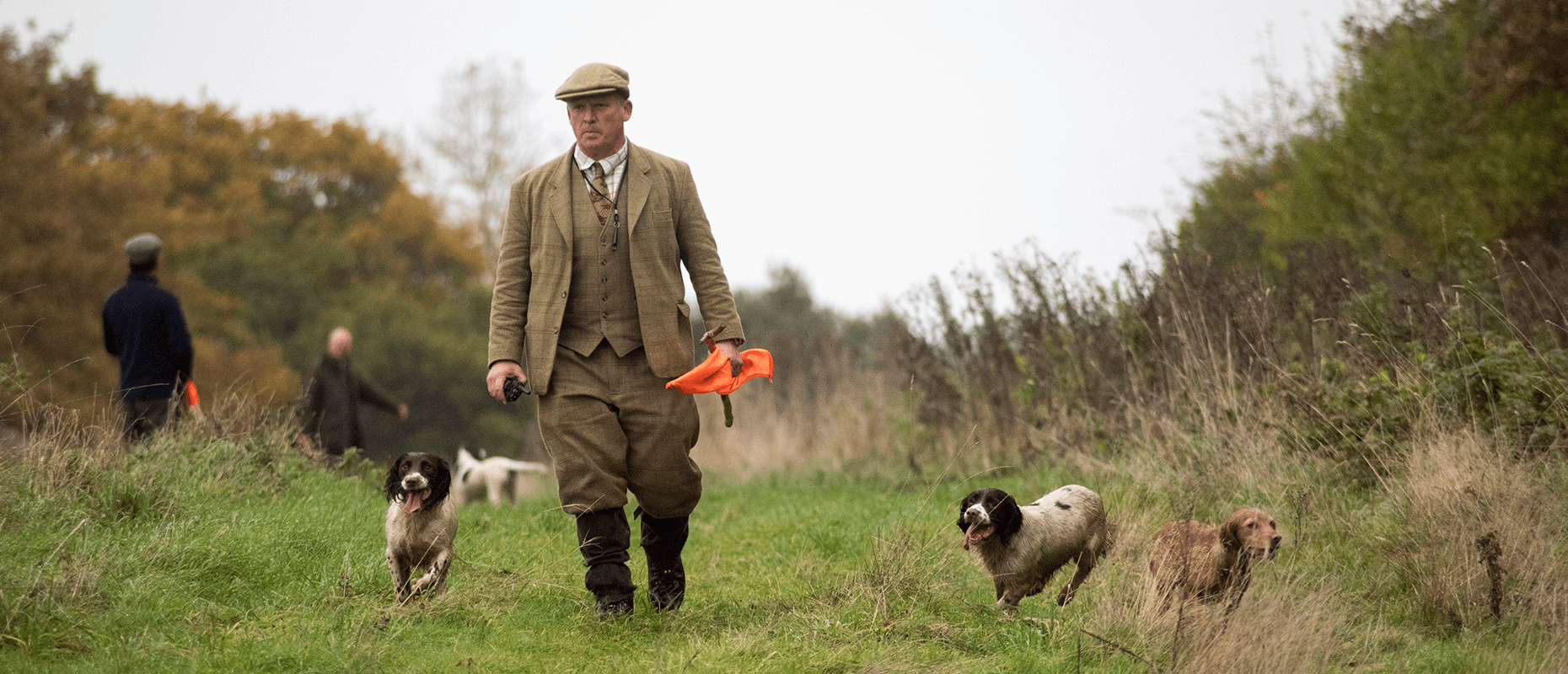 David joined the Estate in 2008. After starting his working life on the family farm in Devon he moved on to gamekeeping positions in the New Forest, Southern Ireland and the Test Valley.
As Head Gamekeeper, David is responsible for wildlife management and conservation on the Estate, including our wild and fallow deer herds. He also oversees our highly successful Grey Partridge Conservation Project for which the Estate has been awarded the prestigious Cotswold Grey Partridge Trophy by the Game and Conservation Wildlife Trust. In addition, he ensures the delivery of high quality driven game shooting and oversees Estate security.
David is actively involved with the National Gamekeepers Organisation and has previously been Branch Chairman. He is a member of the Thames Valley Police Rural Crime Steering Group and sits on various other local associations.