Dr Elizabeth Mattison
Community & Education Officer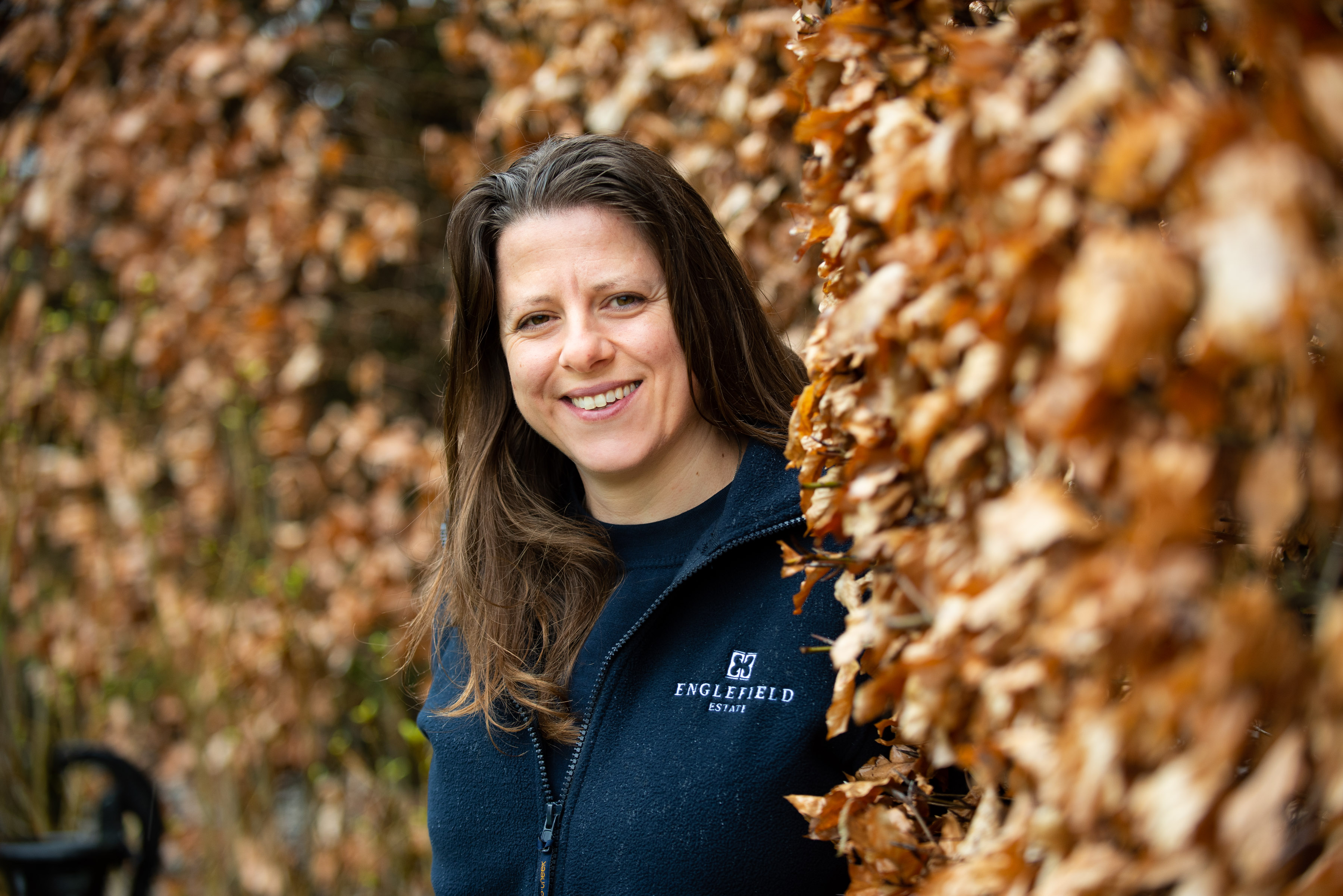 Joining the estate in 2020, Liz supports our education, social and environmental initiatives.
She is responsible for the annual Englefield Schools Days event in June, welcoming over 2,500 children from visiting schools from across Berkshire to explore the estate and learn about our forestry, farming and history.
Liz helps those living in and around the estate engage in recreational, sporting and community activities. From tree-planting with schools to celebrating local history, her role is both varied and developing.
After her Zoology degree, Liz worked as an IT trainer and in workplace communication. She then returned to academia at the University of Reading, gaining a PhD in agricultural ecology in 2007 and carrying out postdoctoral research. Her work has focussed on farmers' land-management objectives and how these link to wildlife and sustainability, including bird populations, wildflower meadows and soils.
Liz enjoys long-distance running, often exploring the numerous trails through Englefield Estate forestry. She volunteers at her local Scouting Beaver colony and paints using traditional and digital methods. She has two young children.