James Meade
Head of Rural Property and Land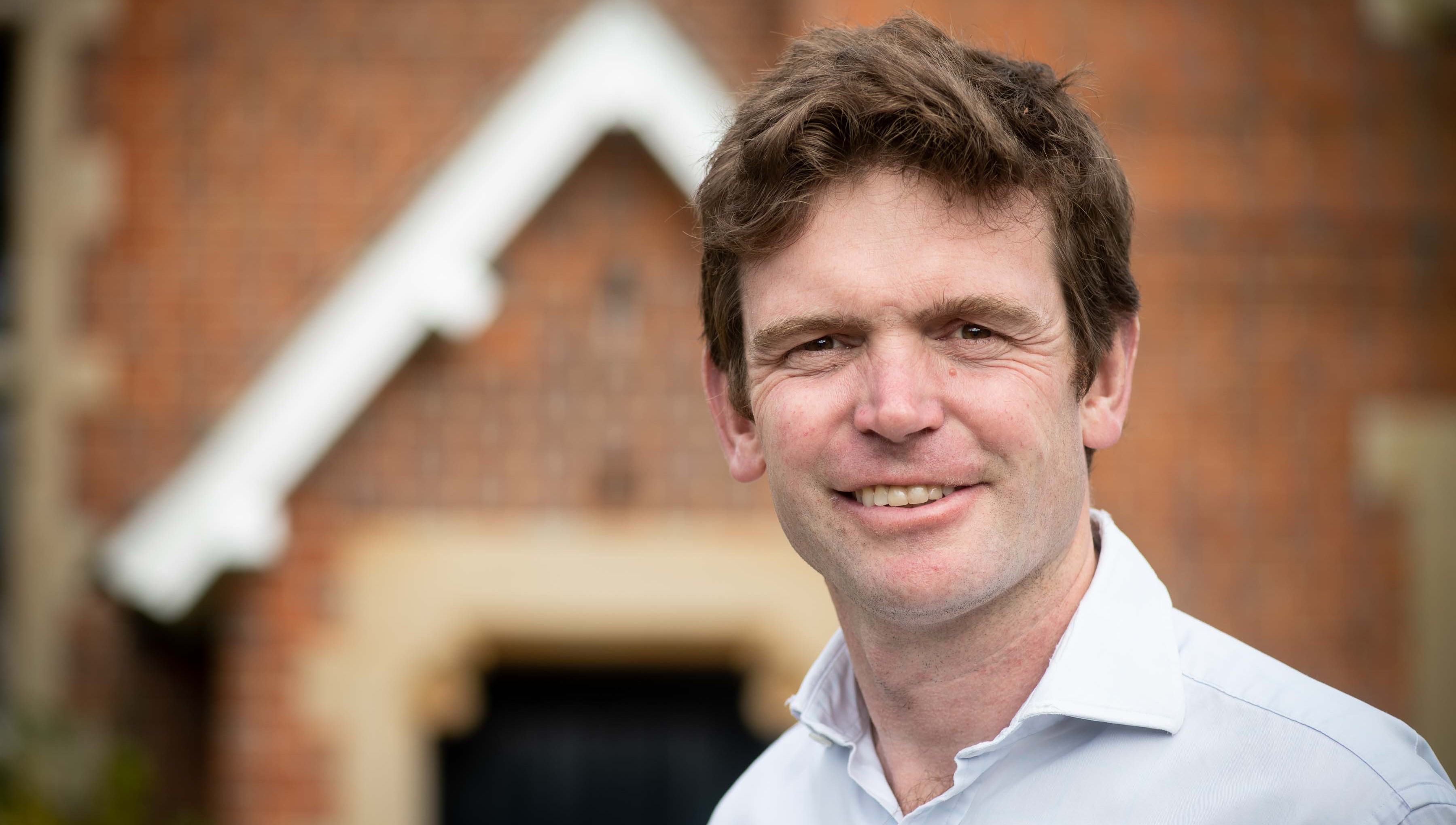 James joined the team in March 2022 as Head of Rural Property and Land, managing operations across our property and rural land holdings and supporting the development and delivery of the wider Estates strategy.
James has responsibility for the building, forestry, game and gardens departments together with direct oversight of the property portfolios and the in-hand farms. This includes developing robust asset management plans and managing ongoing maintenance programmes, whilst ensuring a top-quality service to residential, commercial, and rural tenants.
Working closely with both in-hand and tenant farmers, James oversees the delivery of the Estate's environmental and commercial objectives during a period of significant change in land management.
He also takes an active role in the development of the Estate's Environmental Strategy with a focus on natural capital, our path to net zero, and managing sustainable business operations across the built and natural environment.
As well as being the head of Savills' Newmarket office, James was responsible for estate management in the east of England. His role encompassed the management and strategic direction of a variety of residential, commercial and agricultural property for a range of private, institutional and corporate landowners.
He holds an MSc in Rural Land and Business Management from the University of Reading, and a BSc (Hons) in Countryside Management from Newcastle University. He is also a member of the Royal Institute of Chartered Surveyors (RICS).