Peter Carson
House and Events Manager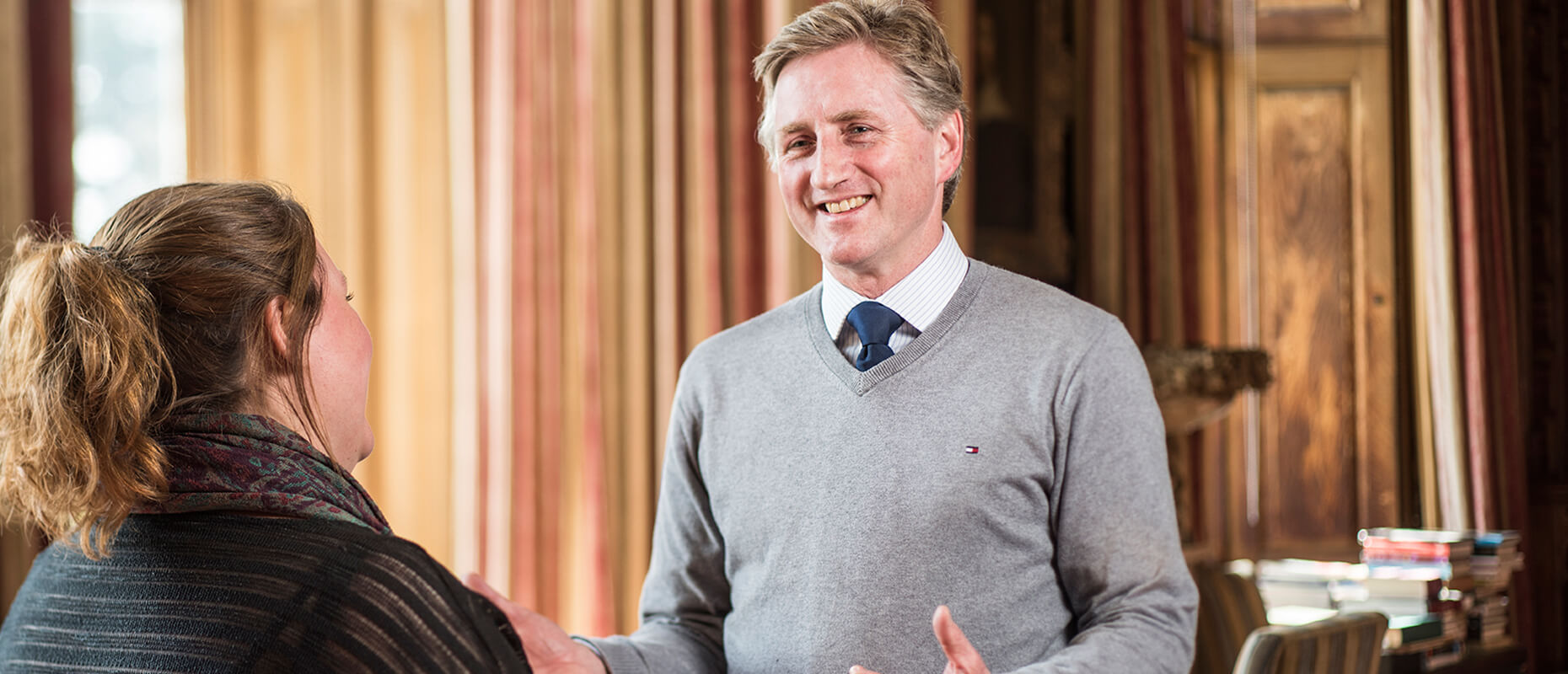 Peter's role is to oversee the smooth running of the family home as well as organising and managing private and corporate events in and around Englefield House. He is also responsible for managing filming on the Estate. He has worked with numerous crews, shooting feature films, TV programs and adverts for high street brands.
Before joining the Estate in 2014, Peter worked at English Heritage for over a decade, managing the world-renowned Stonehenge.
Before this he worked for the Tussauds Group, managing Madame Tussaud's exhibitions in London, Australia, Hong Kong and Singapore. He was also seconded to the London Eye where he devised the new operation and visitor experience ahead of its opening in 2000.