Richard Edwards
Forestry Manager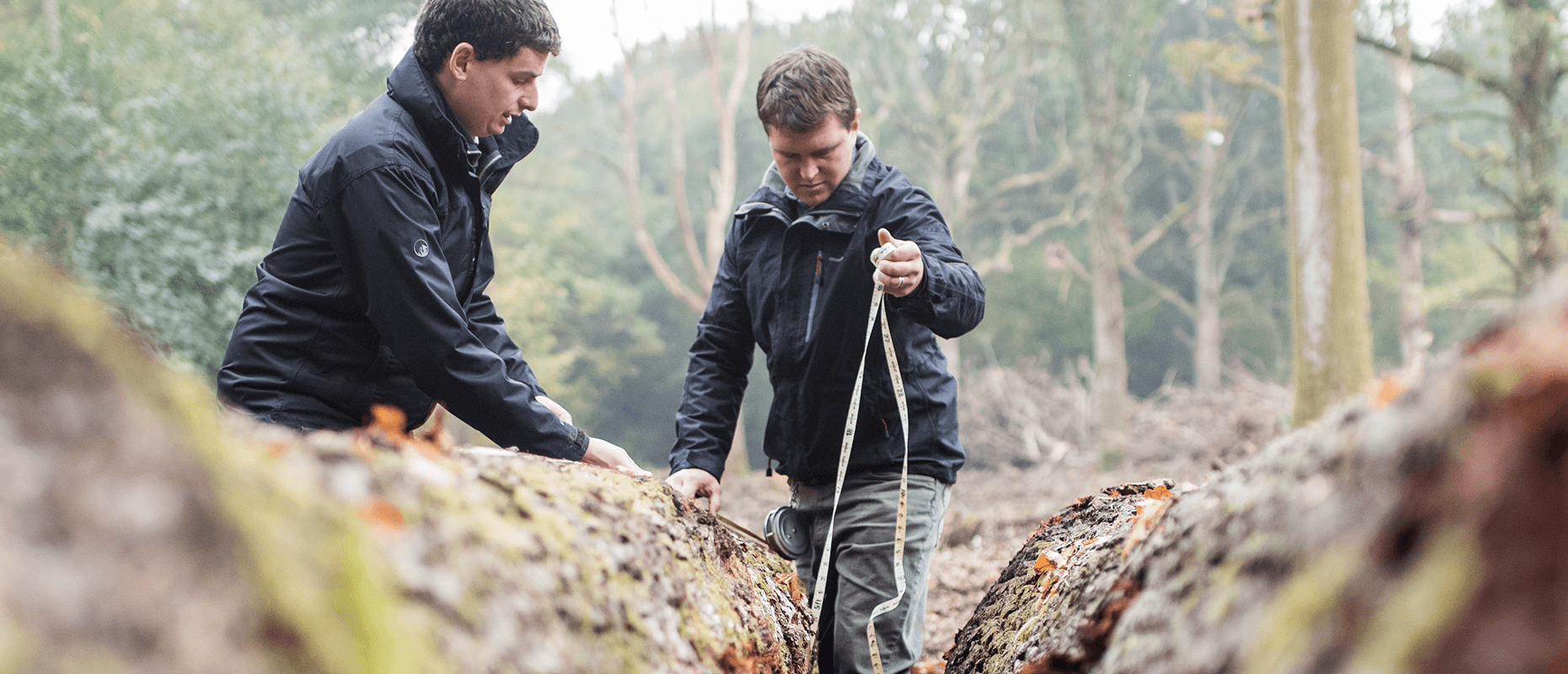 Rich is responsible for the sustainable management of the Estate's 3,500 acres of woodland and all of the trees within the Estate's built environment too. He also leads on the Estate's external forestry advice and contracting service.
Rich is a member of the Forestry Commission's South East England Forest and Woodland Advisory Committee. He has a BSc in Forestry from the University of Wales Bangor and has previously worked for the Forestry Commission in Scotland, Cumbria and the South East of England.
Before joining the Estate, Rich worked for LC Energy where he was responsible for sourcing and managing the supply of timber for renewable energy markets across the South East of England.
Rich enjoys playing the drums and hill walking (not at the same time) and he is also kept very busy by his two young sons.