A new school for children unable to go into mainstream education because of their extreme specialist needs has opened in West Berkshire.
Haywards Farm School delivers a unique and totally bespoke learning environment for children with a range of severe conditions such as autism, attention deficit and hyperactive disorders, cognitive brain delay, trauma and sensory overloads.
The school in Theale is run by Amegreen Children's Services which also provides children's homes across Hampshire and Berkshire.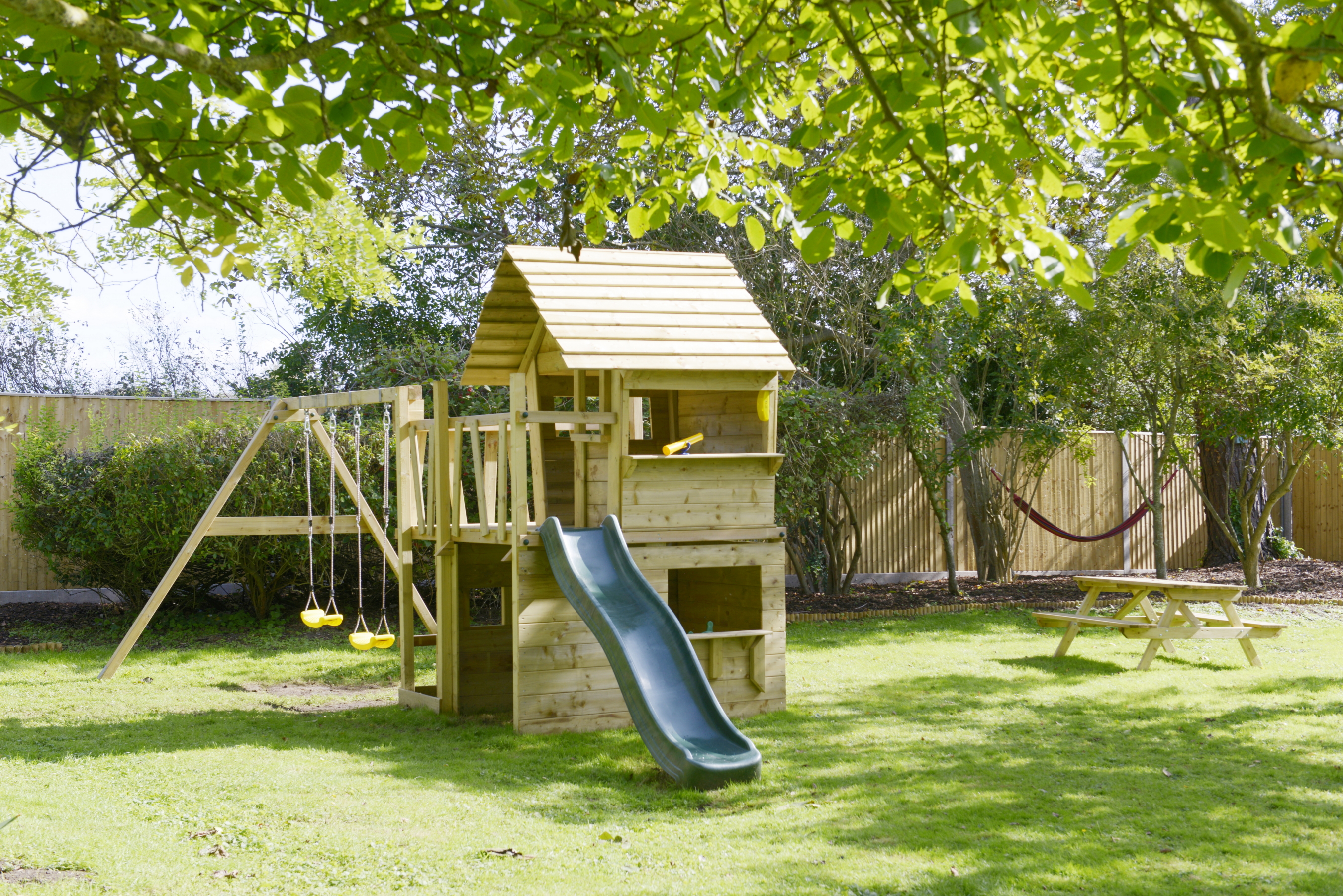 Its opening is in direct response to the government's recently set out SEND (Special Educational Needs and Disability) and Alternative Provision Improvement Plan, to combat the shortage of specialist schools and to set new national standards.
'Alternative provision' is a national curriculum-based, non-private alternative to mainstream education and requires referrals from Local Authorities.
In addition, the government has announced it will be investing £2.6 billion to fund new places and improve existing provision between 2022 and 2025.
As well as children's homes, Amegreen also provides equine therapy at its stables in Berkshire which students from Haywards Farm will also have the opportunity to benefit from.
Alex Walsh, Headteacher at Haywards Farm School, said: "To be the Headteacher of such a forward-thinking, nurturing therapeutic primary school is a real privilege.
"We aim to give our children the very best start to their educational journey, developing lifelong love of learning, ready for independence and the wonderful next stages of education.
"If you would like to visit the school, we would warmly welcome you to arrange a school visit."
Based in a former farm building, the property has been let to Amegreen by the Englefield Estate for the provision of a new school.
James Meade, Head of Rural Property and Land at the Englefield Estate, said: "We are delighted to have worked with Amegreen to transform this former farmhouse into a small bespoke school for children with additional needs. It is an inspiring and functional space and we are pleased to be able to help address the local need for specialist schools in the area."
For more information, please visit https://haywardsfarmschool.co.uk/