Luke Wade
Maintenance Manager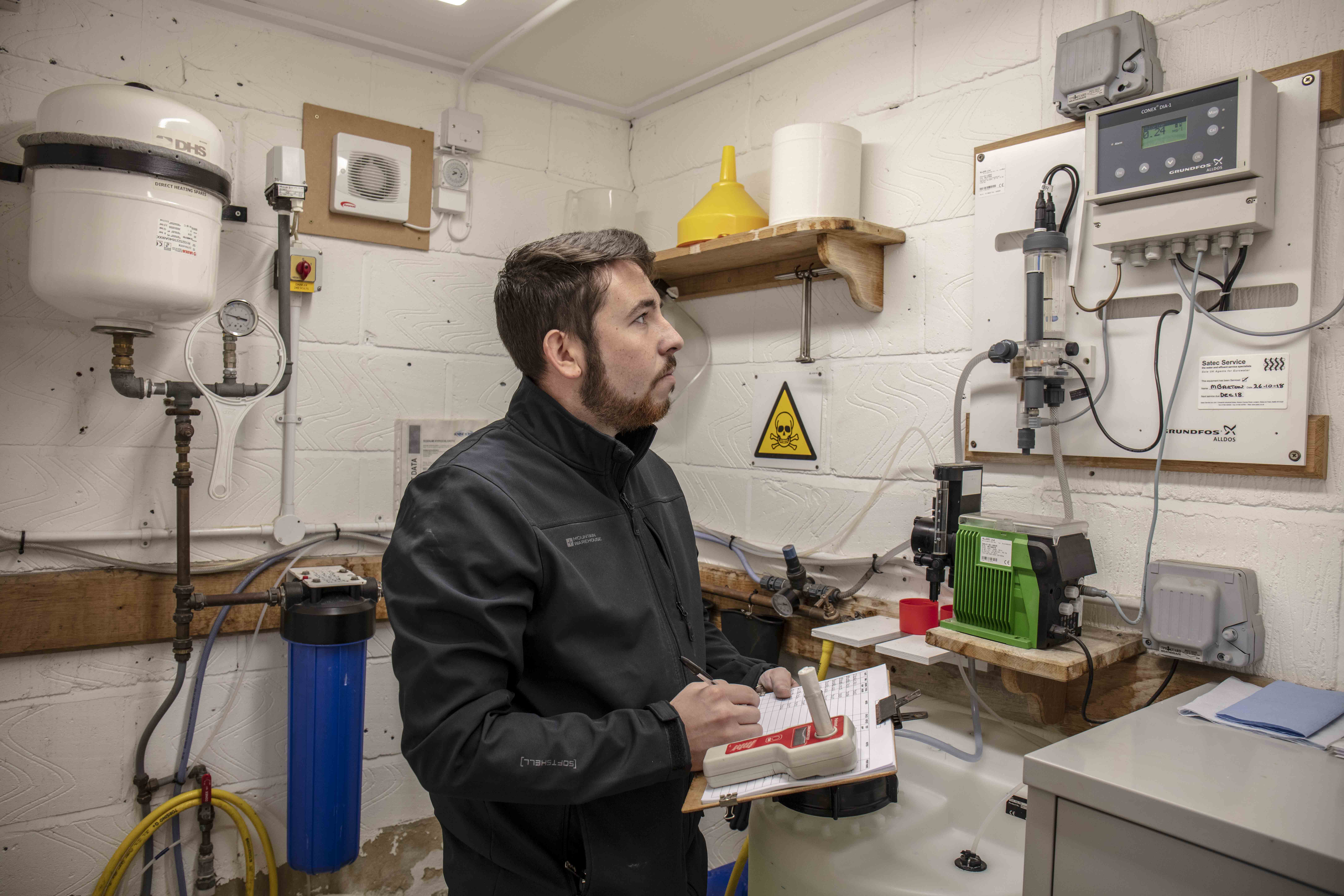 As Maintenance Manager Luke coordinates and works alongside a team of six within the Maintenance Department, all of whom provide a variety of skills from various trade backgrounds. Luke also works closely with Duncan Rands (Building Manager) to plan and manage the maintenance and upkeep of the Estate's properties, water supply network and any wider general needs that arise across the Estate's built assets.
Luke has ten years' experience in the world of maintenance, working within both the private and social sector. Before moving into management Luke gained his qualifications in carpentry and joinery, where his work ranged from the construction and fit out of new buildings to the sympathetic and careful maintenance and restoration of period and Listed buildings.
Luke has continued to complete further training and acquire additional qualifications since moving into management here at Englefield.